Loving the sound of the latest release from the amazing Robert Jon & The Wreck and cannot wait to hear this played live at Creative Folkestone Quarterhouse on Sunday 24th September !!!
Tickets from https://www.creativefolkestone.org.uk/.../robert-jon-and.../ or https://www.ticketsource.co.uk/the-bourne-music.../t-avzgdpk"
Don't Look Down" has a cool vibe, an awesome melody and really delivers. This song highly demonstrates how this is a band that you want to hear more music from. Make sure that the new album is purchased as soon as possible and make sure that you make every effort to see this band live at every possible opportunity!!!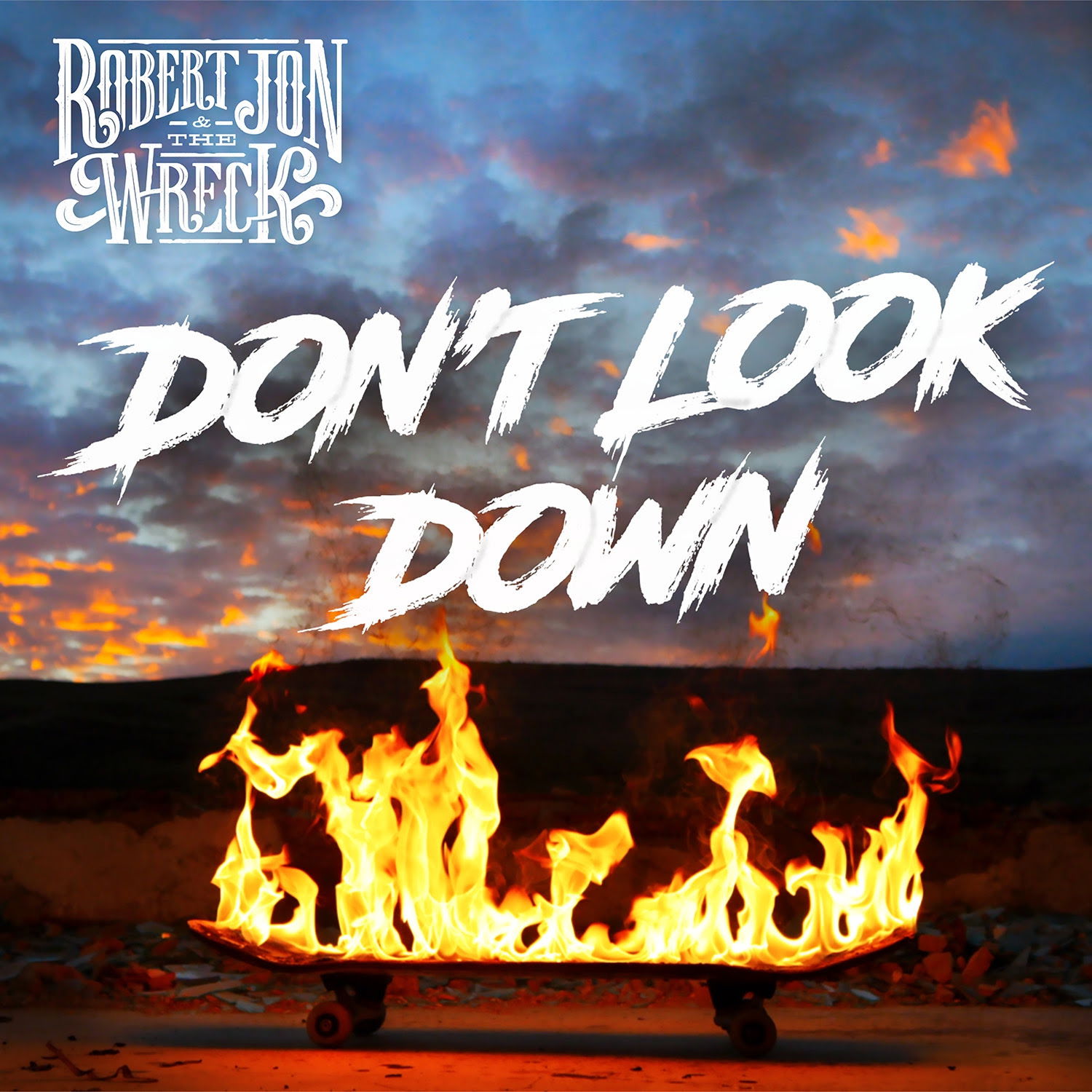 Robert Jon & The Wreck Encourage Fans To Keep Their Head Up On
Energetic New Single, "Don't Look Down"
The song is featured on the band's upcoming album Ride Into The Light, released August 4th via Journeyman Records"
Don't Look Down" produced by Joe Bonamassa and Josh Smith at the Legendary Sunset Sound Studios in Los Angeles
On their uplifting new single "Don't Look Down," the Southern California-based roots rockers Robert Jon & The Wreck offer fans a powerful encouragement to keep their eyes on the prize and focus on the positive. Featured on the band's upcoming full-length album Ride Into The Light, out August 4th via Joe Bonamassa's Journeyman Records, the band's new material finds them reaching a new level of musicianship and songwriting prowess, delivering a fresh take on Rock & Roll while evoking classic artists like The Allman Brothers Band, Eagles, and Lynyrd Skynyrd.

"'Don't Look Down' was produced by Joe Bonamassa and Josh Smith at Sunset Sound," shares frontman Robert Jon Burrison. "Lyrically it's really a 'get pumped' type of song, offering encouragement and telling the listener to keep their head up and focus on what's ahead. This one was a blast to record, as Joe was kind enough to bring some amazing vintage guitars and amps, including a 1959 Gibson Les Paul and a Dumble Amp, both of which can be heard on this track. We also had the pleasure of recording this with legendary session keyboardist, Jeff Babko."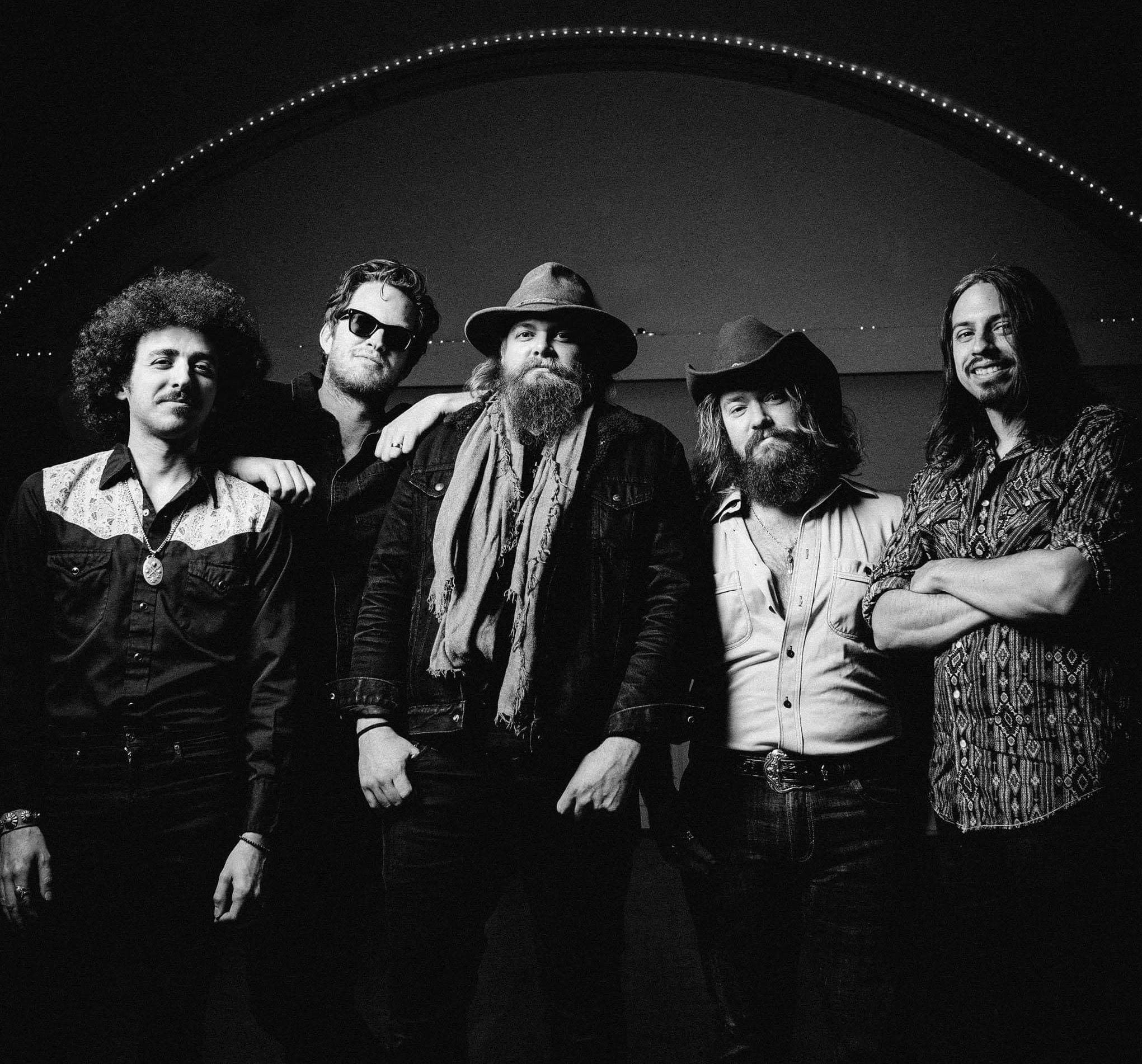 Packed with blistering blues-rock and sun-soaked Americana ballads, Ride Into The Light is as high-octane as it is soul-stirring, proving that rock & roll is thriving in 2023. Reinvigorating their traditional production process, The Wreck teamed up for this release with the legendary producers Don Was (John Mayer, Bonnie Raitt), Dave Cobb (Brandi Carlile, Chris Stapleton), Kevin Shirley (Iron Maiden, The Black Crowes), and guitar maestros Joe Bonamassa and Josh Smith (Marc Broussard, Eric Gales, Joanne Shaw Taylor). The release of "Don't Look Down" follows the album's lead single "West Coast Eyes," a Sun-Soaked Americana Ballad that evokes the best of Eagles and John Mayer.

Ride Into The Light includes the four tracks featured on the band's very recent dynamic EP release One Of A Kind, which received rave reviews from all over the world and helped catapult the band's awareness into new heights. Produced by GRAMMY-Award winners Don Was and Dave Cobb, One Of A Kind showcased Robert Jon & The Wreck's wide range and dynamic sound, from the instant rock & roll classic "Come At Me" and the captivating, Americana-infused "Who Can You Love," to the outstanding riff-driven roots rock tracks "Pain No More" and "One Of A Kind."


Reigning from Southern California, Robert Jon & The Wreck take the Southern rock sound from the east coast and make it their own. Since their inception in 2011, these native Californians; Robert Jon Burrison (lead vocals, guitar), Andrew Espantman (drums, background vocals), Henry James Schneekluth (lead guitar, background vocals), and Warren Murrel (bass) have been electrifying audiences all over the world with their soaring guitar leads, rich vocal harmonies, and memorable tunes. Recently, keyboardist Jake Abernathie joined the band as an official member as they continue to tour and record in the studio. Simply put, it is difficult to ignore when these talented musicians take the stage.